People have asked me why I chose to be a dancer. I did not choose. I was chosen to be a dancer, and with that, you live all your life.
Martha Graham
When I Decided to Dedicate my Life to Dance...
I always wished to work on performing arts, but when I visited Barcelona for first time in 2006 to work on a Congress as Armenian to English/Russian translator, I didn't know that I was going to become a professional belly dancer there. Being a child I studied Armenian dances and before my University period I studied theater and singing in Yerevan and had a role in an armenian TV show, but it was after deciding to live in Barcelona to learn Spanish that I discovered the belly dance and I immediately fell in love with Barcelona and with this dance. I already had decided it, I wanted to dedicate my life to dance.

Guided by my determined decision to become a professional belly dancer and belly dance teacher, I started to take classes three times a week and practicing regularly at home. In 2009 I already was teaching in a recognized academy and in several cultural centers.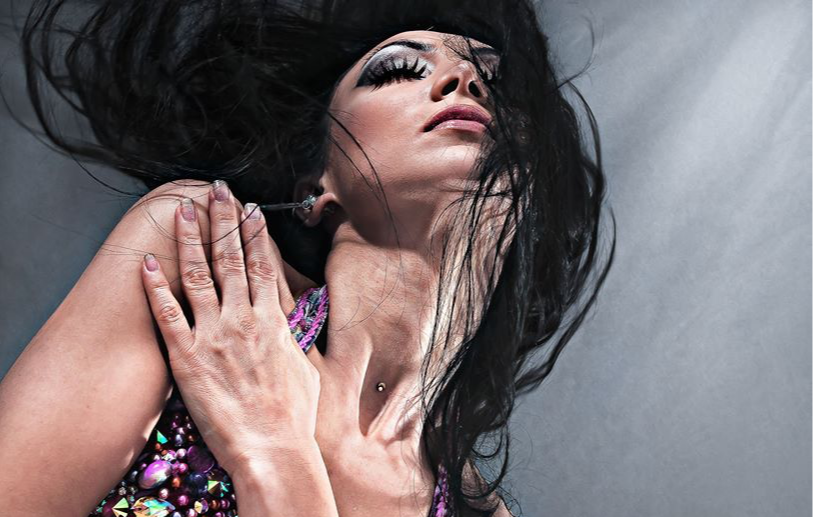 In parallel to my learning of belly dancing, I joined a gypsy dance company and a Greek dance company, where I learned both dances, getting to act professionally in events and shows across Spain.
It was in 2011 when I decided to open
our dance academy in Barcelona
.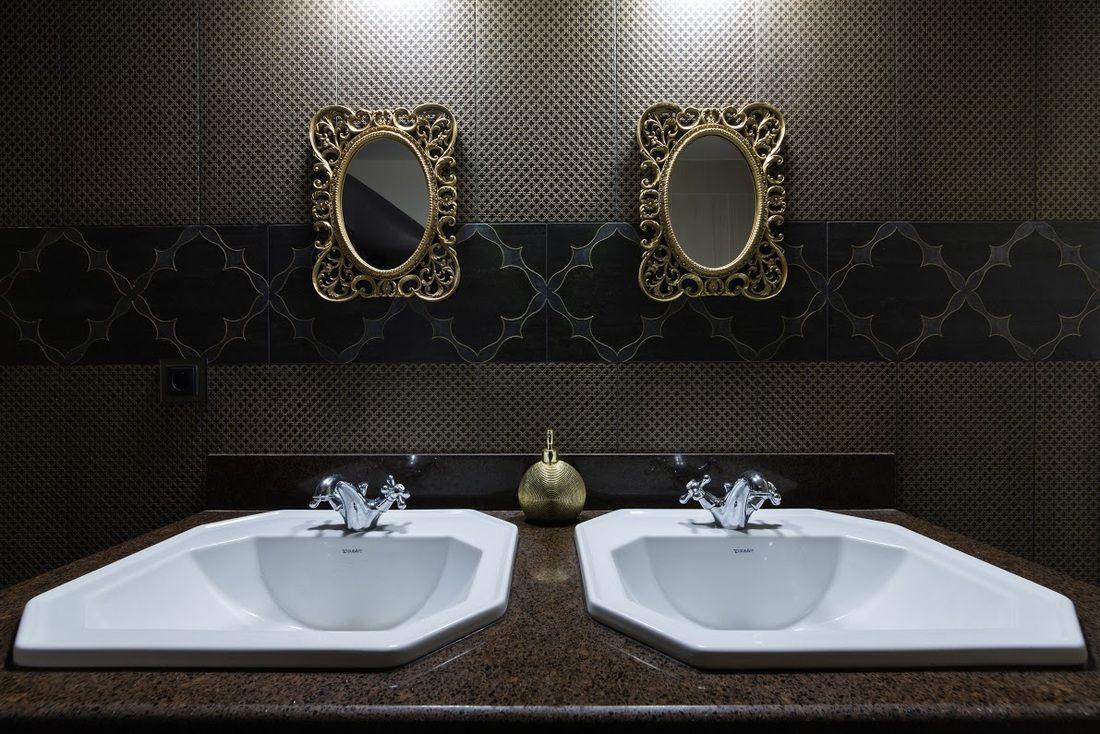 The result well deserved the wait time. I put all my love in the decoration and the details in the rooms, bathrooms... and the cozy atmosphere, always trying to give our students a place to enjoy and share dancing.

We opened in 2014 with a team of teachers mixing urban, classic and oriental dances but a year later I felt lost, managing a lot of things not actually aligned with what I actually like to do, that is teaching. So I decided to stop all the activities but belly dance.
Celebrate Teamwork
Teamwork begins by building trust. And the only way to do that is to overcome our need for invulnerability.
Patrick Lencioni

After that difficult initial period and having our goals and priorities better defined, we decided to improve our internet presence, investing mainly in our website, online channels and positioning in search engines. All this, in addition to prioritizing the quality of belly dance training above all things, contributed to a greater recognition of our work and to the academy's growth.

But the most satisfying successes are not achieved alone, with a good team and good collaboration is always better. Having made belly dance the cornerstone of our academy we started to aggregate again more teachers and complementary disciplines, always related somehow to belly dance.
Success is Always Better Together
It's not easy to build a team of belly dance teachers in a profession where the individuality is so important, where artists use to stand out as soloist performers. First of all you have to be self confident and understand that your qualities are unique, then surround yourself with talented artists and good teachers that can offer something different and at that understand that the academy success will become a personal success too and viceversa, so sharing the common objective of growing together.

This has been our philosophy since 2016 and although our team suffered some small changes since then, the relationships and collaboration atmosphere we build always tends to be solid and long term. One of the team members is Guillermo Nassim that moved to Barcelona one year later and became very soon an important piece, right now part of the core Orientalísimo Academy team with Alina Babayan and Angel Infante.
This is what Orientalísimo Academy is aimed to. We want to bring to your home the same experience and passion for belly dance we give to our students at the studio. Detailed explanations, focus on technique but at the same time making the lessons enjoyable, feminine empowerment and a well structured learning path that will make you progress gradually with solid foundations from the beginning to the stage.

So as you already will have discovered, we are a real and solid academy and you are very welcome to learn with us. Whether you prefer to learn at your own pace or joining our live classes, we hope you will enjoy the journey.
Created with